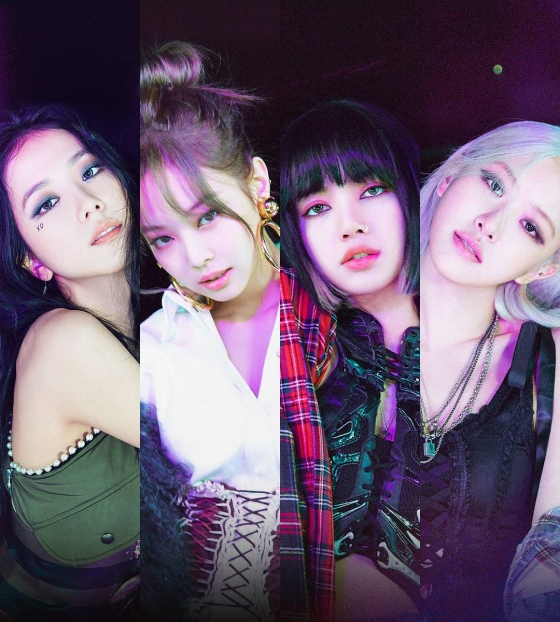 Photo Source : YG Entertainment
​According to YG Entertainment, BLACKPINK's official YouTube channel surpassed 50M subscribers back in Oct 4, making the group the very first KPOP artist to secure this achievement.
Currently, Justin Bieber keeps the record of having the most subscribers on his official channel. The singer who debuted back in 2009, took around 10 years for his YouTube channel to surpass 50M subscribers. BLACKPINK who debuted in 2016, achieved this record in around 4 years, confirming their popularity around the globe.
Meanwhile, BLACKPINK released their 1st regular album 'THE ALBUM' with title 'Lovesick Girls'.​