Film 'Seo Bok' release first batch of special still cuts starring Gong Yoo and Park Bo Gum > TV-MOVIES
CATEGORY
K-ENTERTAINMENT
TV-MOVIES
Film 'Seo Bok' release first batch of special still cuts starring Gong Yoo and Park Bo Gum
Name :

korea

---

Date :

2020-10-26 08:27:10

---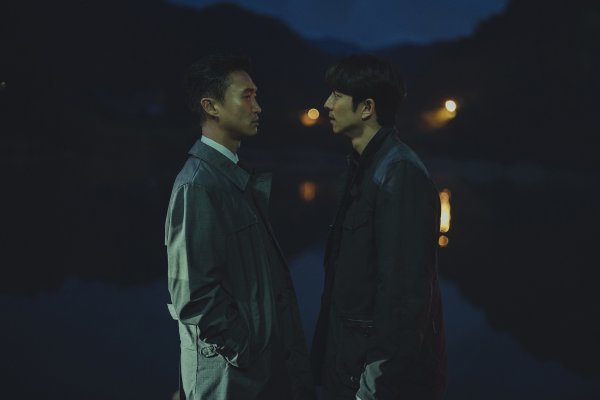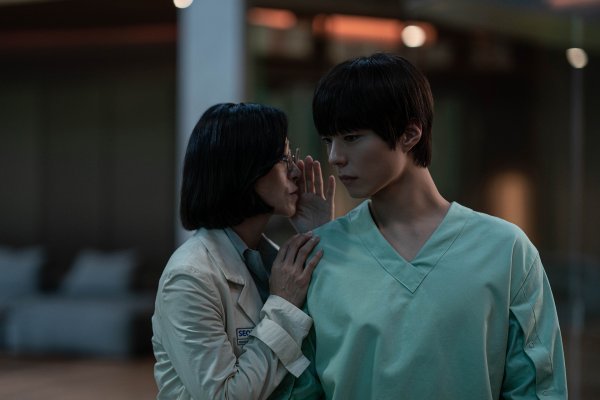 ​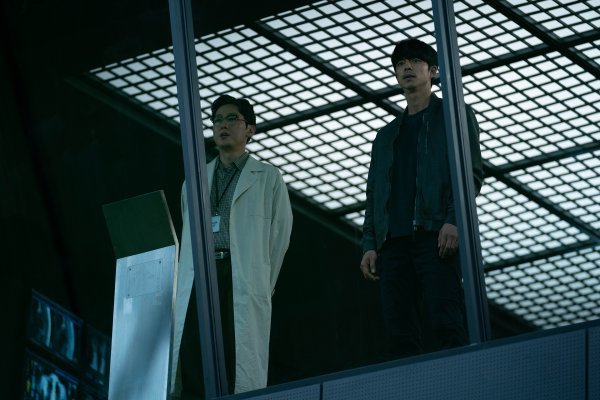 ​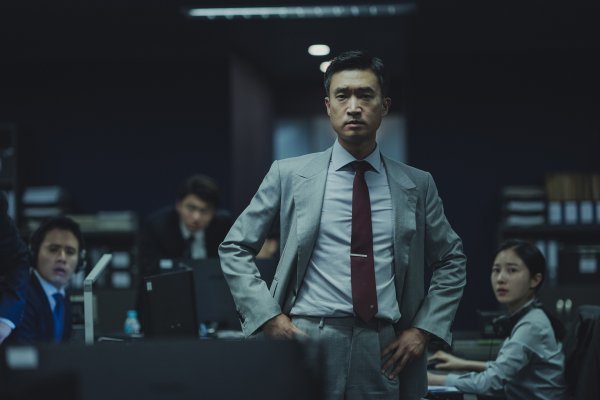 ​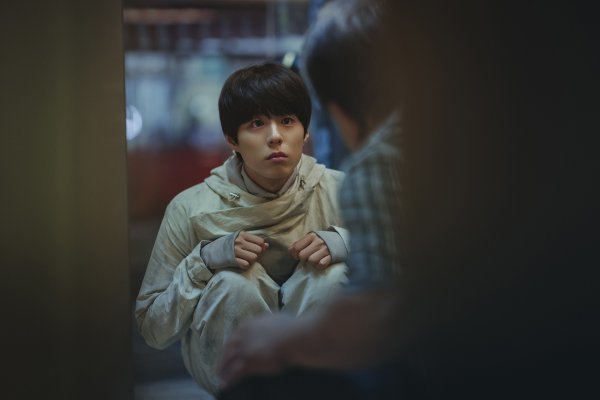 ​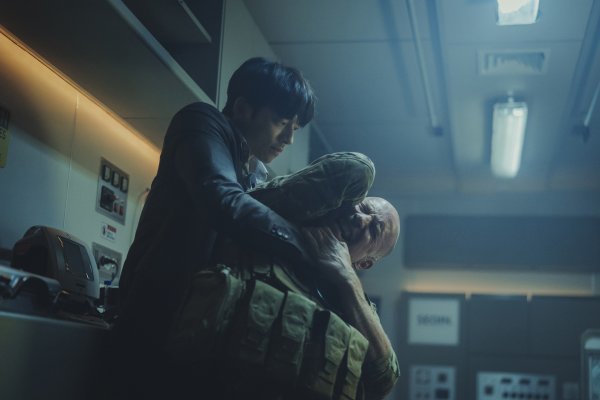 ​​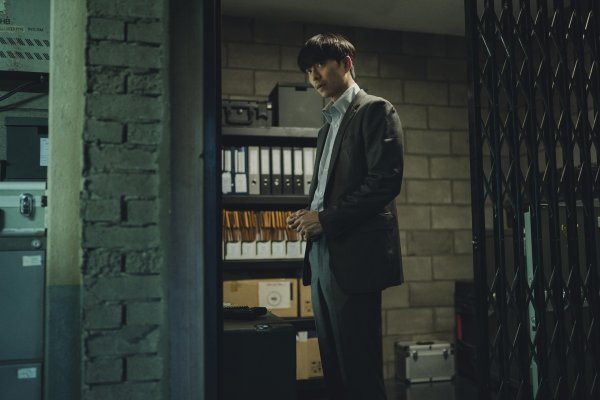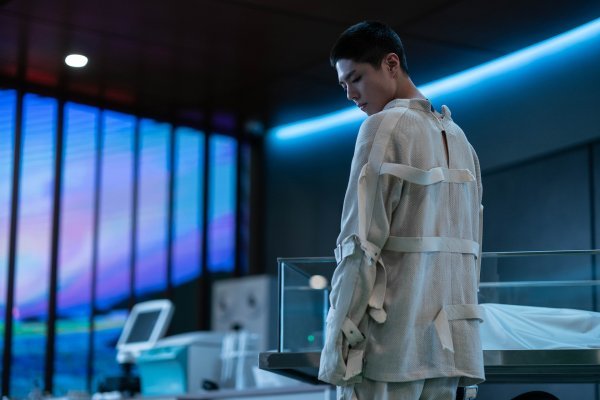 ​​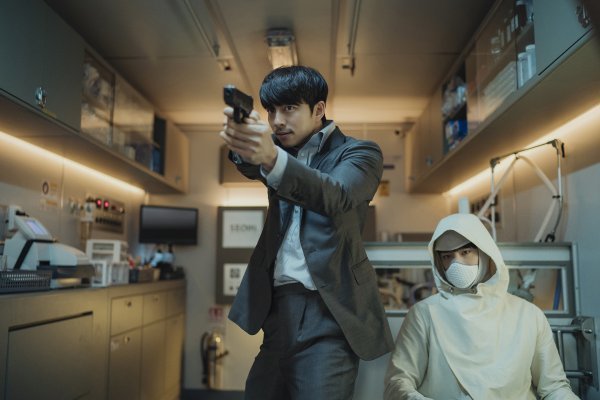 ​Photo Source : CJ Entertainment
Film 'Seo Bok' starring Gong Yoo and Park Bo Gum release first trailer.
'Seo Bok' is a sci-fi film describing the story of a former intelligence agent Ki Heon (Gong Yoo), who execute his last mission with first human clone Seo Bok (Park Bo Gum) and gets involved in dangerous situation in which several forces try to posses the clone.
Meanwhile, 'Seo Bok' is set to premiere in Dec.​ ​