Lots of Korean stars joined 2018 Ice Bucket Challenge.
2018 Ice Bucket Challenge is a campaign for the construction of first amyotrophic lateral sclerosis​ (ALS) hospital in Korea. Singer Sean kicked the start of the campaign and over 100 actors, actress, idols etc. have joined the campaign within 10days.
Singer VIXX N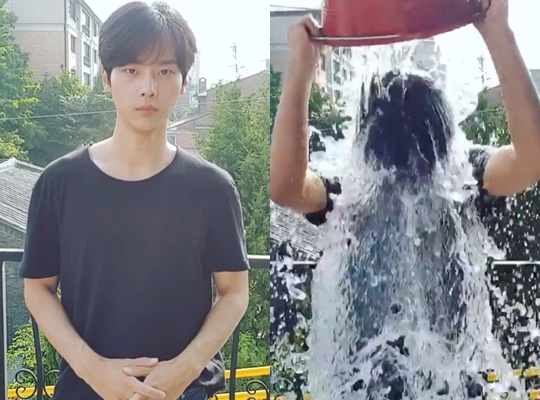 ​
Actor Park Hye Jin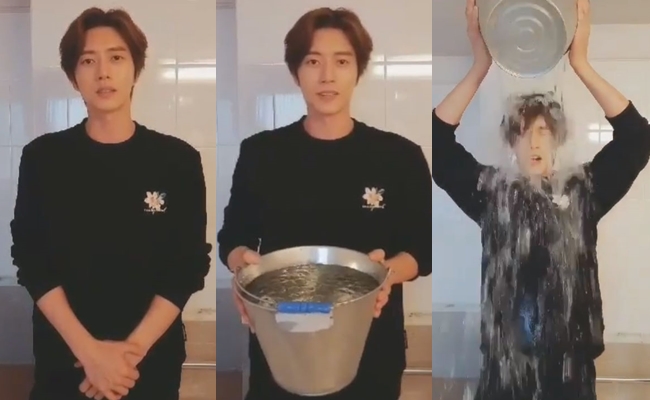 Singer ​IU
Singer and actress Seohyun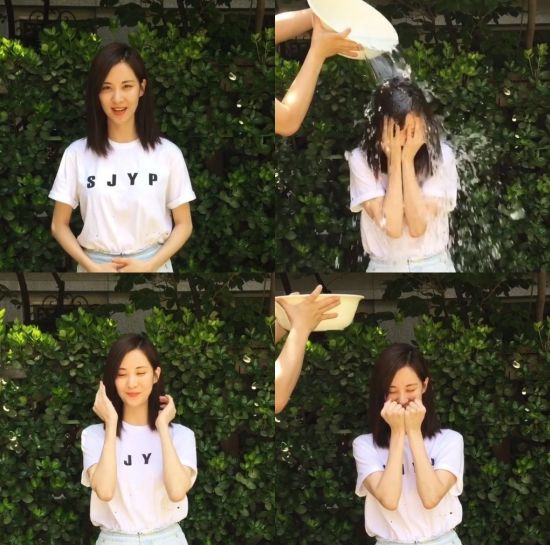 ​​
Meanwhile, ice bucket challenge is an activity involving the dumping of a bucket of ice and water over a person's head, either by another person or self-administered, to promote awareness of ALS and encourage donations to research.
Photo credits: SNS capture